Watch
pensfan4lfe: Twitter Q&A: Part 2 Matt Cooke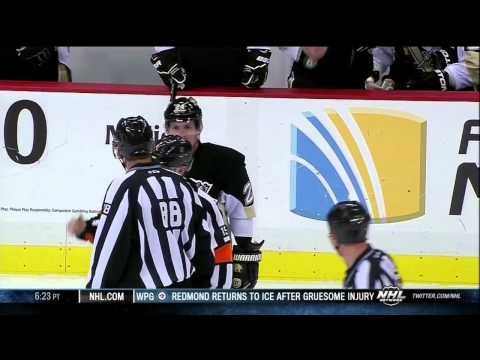 Matt cooke In the background of Crosbys... →
3 tags
Matt Cooke talks about the lockout →
2 tags
To all my followers who are Matt Cooke fans!
livialetang: Devin (thatissomehasenfratz) and Joe (bathtime) are doing a really awesome project for Matt Cooke this Christmas! It'd be great if we got a ton of people to participate :) Read up more about it below: http://thatissomehasenfratz.tumblr.com/post/13762334996/matt-cooke-fans-so-me-and-joe-were-talking-about
2 tags
Watch
thatissomehasenfratz: Really great interview. 
Matt Cooke currently leads the league in shorthanded points with 1 goal and 2 assists.
1 tag
Watch
Matt Cooke goal against the Maple Leafs 10/29
2 tags
Watch
Troll Goal
2 tags
1 tag
Watch
1 tag
Watch
mmmattcooke: :')
1 tag
1 tag
1 tag
1 tag
1 tag
3 tags
2 tags
1 tag
3 tags
1 tag
3 tags
1 tag
1 tag
3 tags
3 tags
2 tags
2 tags
2 tags
2 tags
Cooke's story puts his season in perspective →
Matt Cookes
1 tag